Charvet Digital Media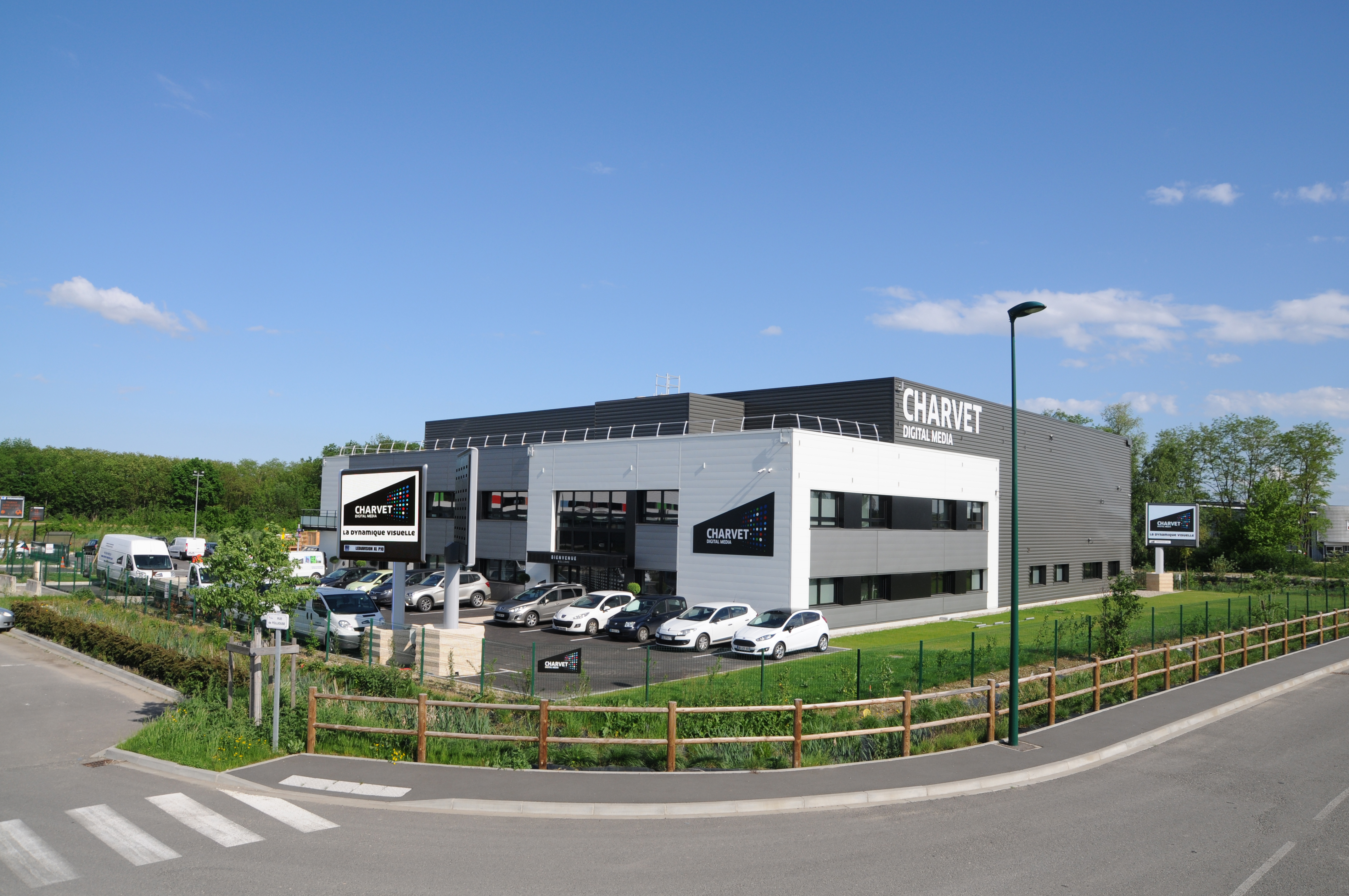 iGirouette: a innovative street furniture by Charvet Digital Media
Charvet Digital Media, the leader on the LED digital communication market, has been providing customers with large expertise and extensive experience for 40 years.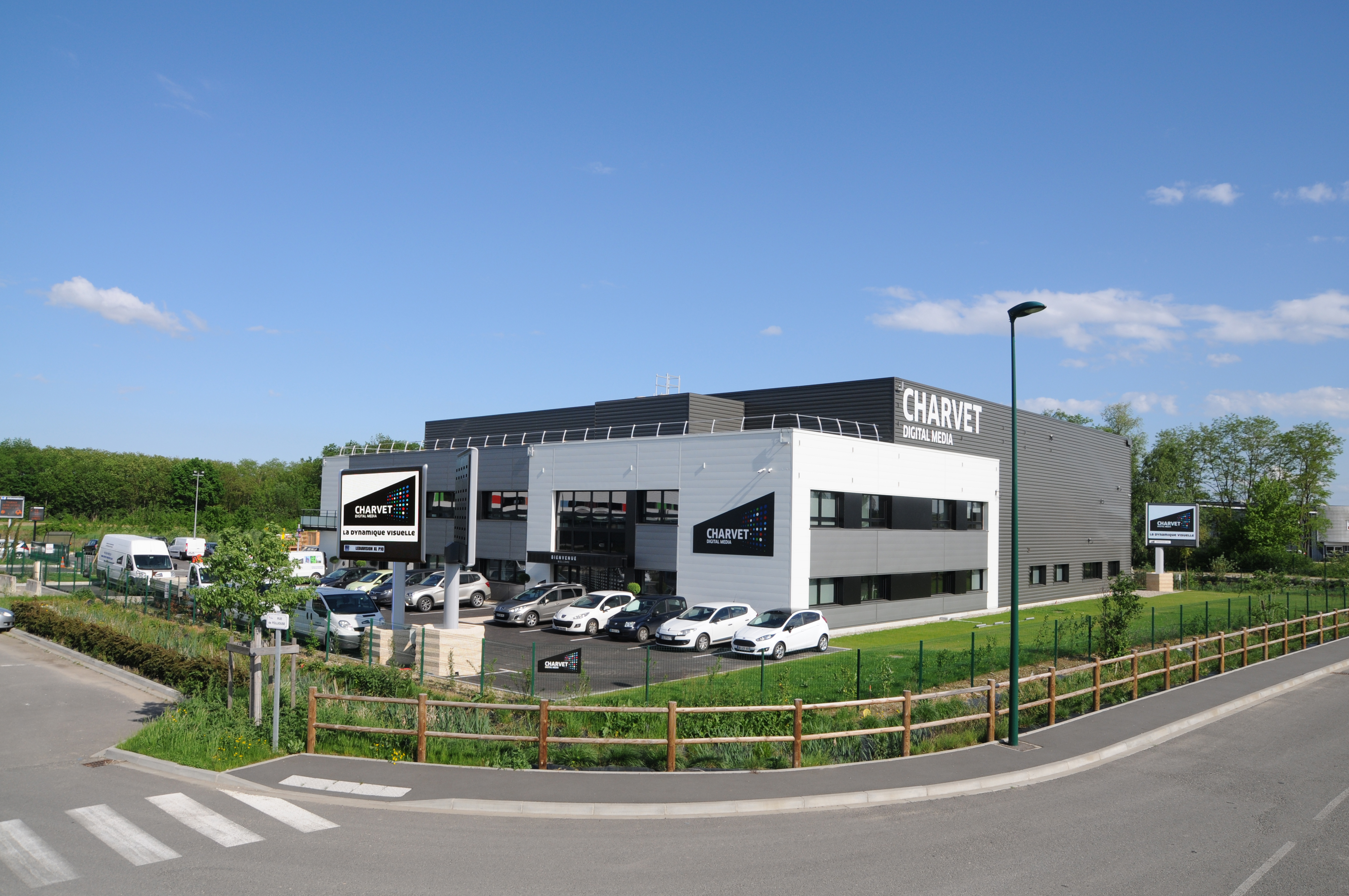 Charvet and his innovative street furniture
For nearly 40 years, Charvet Digital Media has been developing, designing, manufacturing, installing and maintaining dynamic communication tools. Charvet Digital Media is positioned as one of the leaders in the digital street furniture market. Indeed, by its ability to anticipate the evolution of demand and the constant innovation of its solutions in terms of technology, control or design.
We launch at a rate of one innovation a year, major products in our sector of activity, in partnership with renowned designers and design agencies. Various digital street furniture, monochrome or color, are conceived, animated and managed thanks to our software of piloting studied and developed by our teams of computer engineers. More and more technological and efficient screens manufactured and assembled in our premises that allow brands, companies, smartcities, … to communicate via interactive and connected urban furniture.
With this experience, CHARVET DIGITAL MEDIA focused on the creation of the first digital wayfinding signage, connected and in motion: iGirouette.
Charvet is a pioneer and currently without real competition on the connected signage market. iGirouette is a real visible object of the digitalisation of the urban space. It provides an intelligent signage infrastructure that manages and leverages data to deliver new mobility services through an enriched, original and meaningful user experience.
Who are we?
| | |
| --- | --- |
| > A team of 50 experts and specialists at your service | |
| > 40 years of experience and expertise | |
| > A French manufacturer, designer, producer, installer and maintainer of its devices | |
| > ISO 9001 certified | |
| > A national & international presence | |
| > Over 10,000 satisfied customers | |
| > A company committed to new mobility services in Europe and workgroup leader of "Smart walking and cycling" of the EIP-SCC | |
Charvet Digital Media will help you manage your project from A to Z, working directly with you or through its accredited partners.
Find us here: www.charvet-digitalmedia.com