Made in France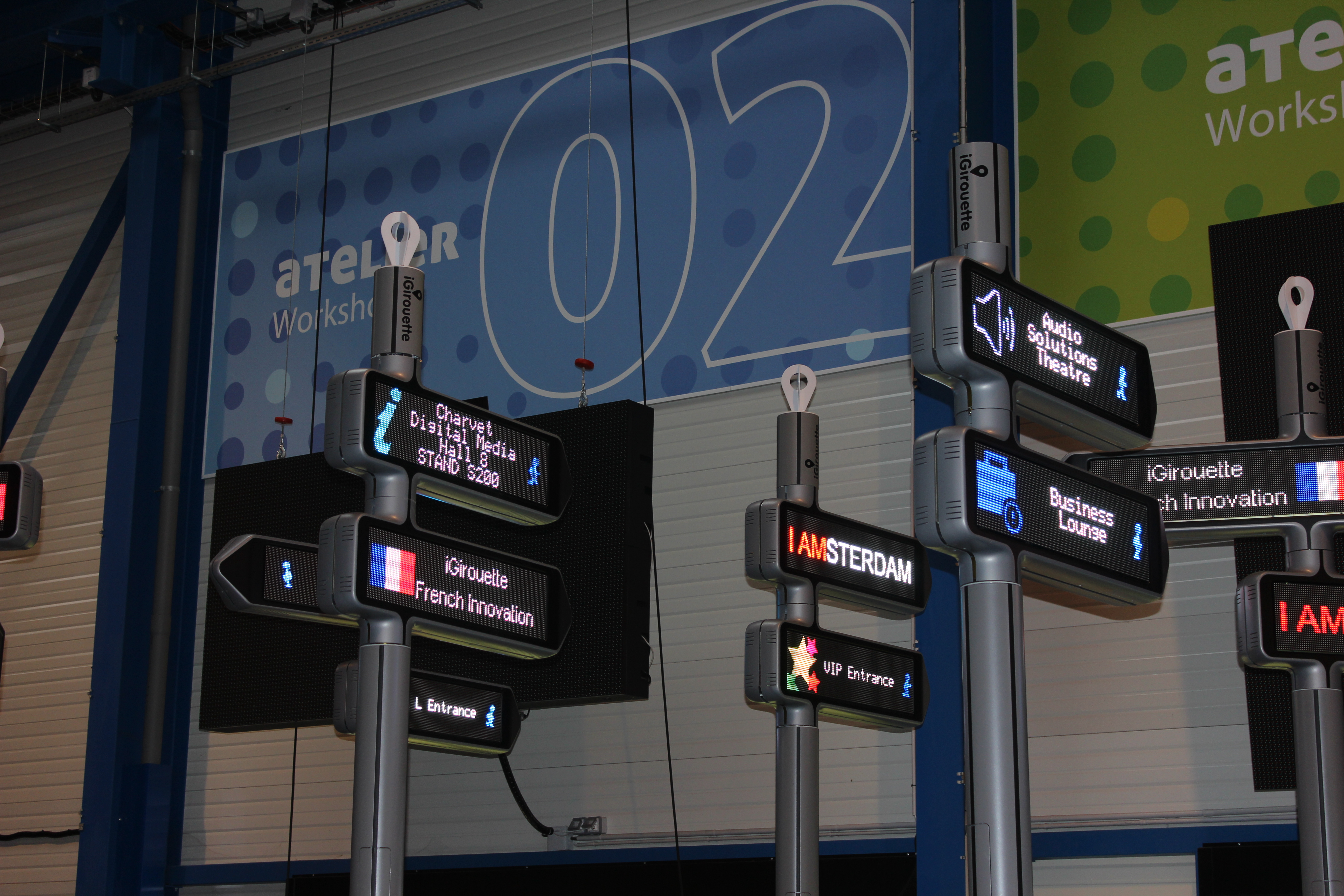 A solution entirely developed and manufactured in France at our Miribel factory. Quality guaranteed by our deep respect for promises made.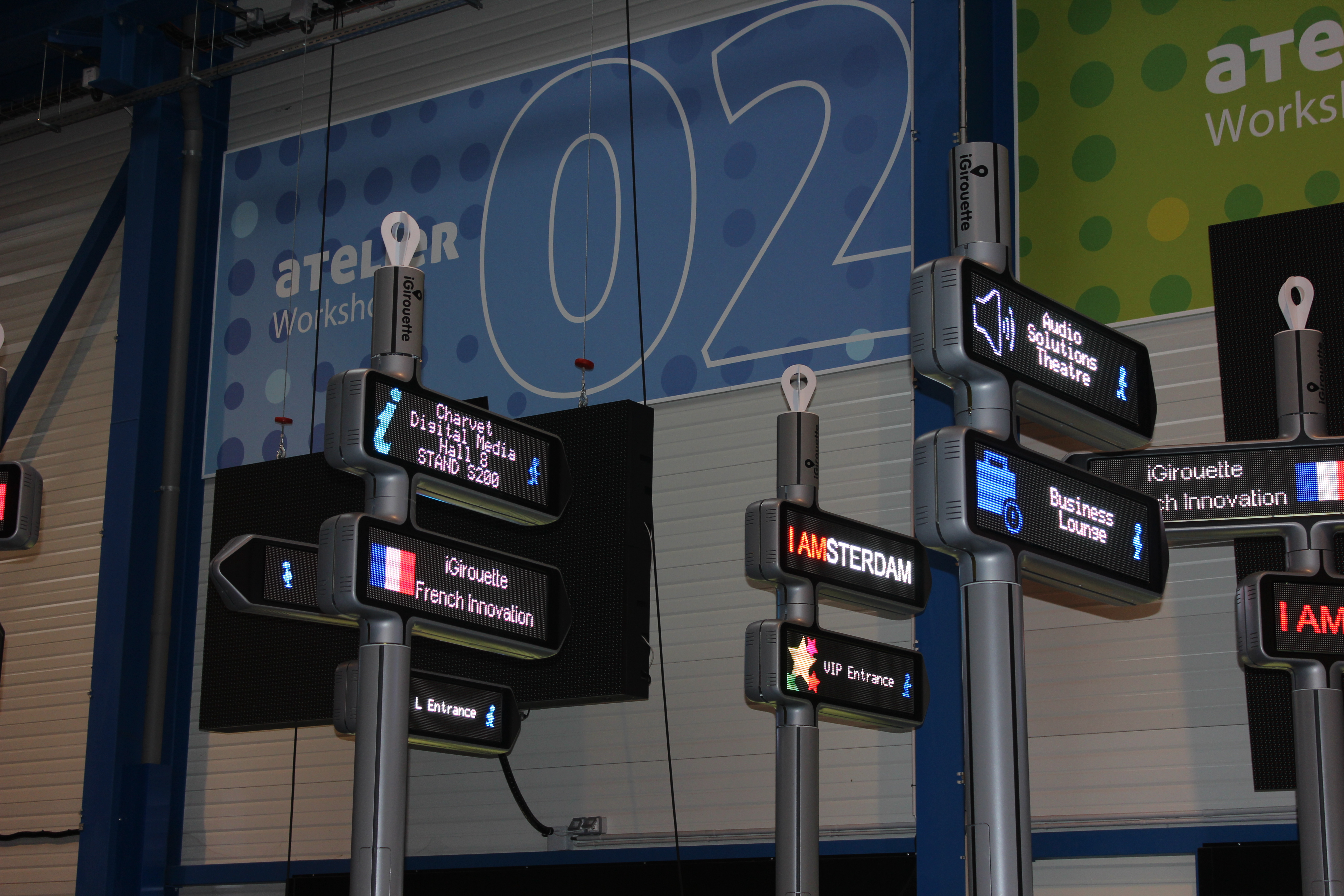 We are the only French manufacturer with 40 years of experience and ISO 9001 Quality certification.
CHARVET DIGITAL MEDIA has been ISO 9001 certified since 2001 for all of its activities, the result of a very demanding initiative requiring extremely high-quality standards for our products and services.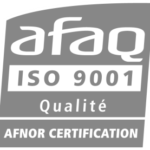 CHARVET DIGITAL MEDIA provides its customers with digital communication and management solutions, in a spirit of genuine partnership.
Our company works hard to deserve the confidence and trust of its customers, meeting every requirement in the contracts that bind them.
We are committed to delivering the solutions our customers need and sharing the benefits of our many years of experience, in compliance with the technical regulations of our profession.
Our company takes on board environmental and ecological criteria and is committed to sustainable development. This approach is illustrated every day in our choice of raw materials, our electricity consumption, waste recycling and sorting and recuperating products at their end of life.
Charvet Digital Media is first and foremost a group of people who guarantee qualified expertise and quality.
CHARVET has been ISO 9001 AFAQ certified since 2001 and meets all the different standards of this certification:
Consistently high-quality products, strict compliance with standards, continuous improvement using performance indicators, quality inspections upstream and downstream of design and manufacture as well as administrative constraints, safeguarding expertise and implementing processes that guarantee customer satisfaction.
To meet all its objectives and customer commitments, CHARVET has remained a close-knit company with a versatile in-house team of 50 specialists who support you at every stage of your project:
> Our expert Sales department advises and assists you in the selection of the best-adapted solution for your objectives and needs.
> Our Research & Development division, always on the lookout for the latest trends and technologies, is responsible for product design and management software development.
> Our Production department manufactures standard and tailored solutions, using detailed and controlled processes.
> Our Technical and Customer department performs on-site installations and equipment inspections and provides training in the screen management software. This department also takes care of maintenance (preventive and repair) with the aim of anticipating any possible issues.
> Our Customer Hotline is available to answer any technical or operational questions you may have.
> Finally, our Quality department measures your satisfaction, the compliance of all our processes and schedules continuous improvement actions.
We work beside you before (consultation, site location, design, development, etc.), during (site work, manufacture, installation, training, etc.) and after (customer service, maintenance, inspections, tracking, etc.), providing your project complete support from start to finish and giving you the turnkey solution you need.