Smart signs and dynamic directional: The iGirouette' use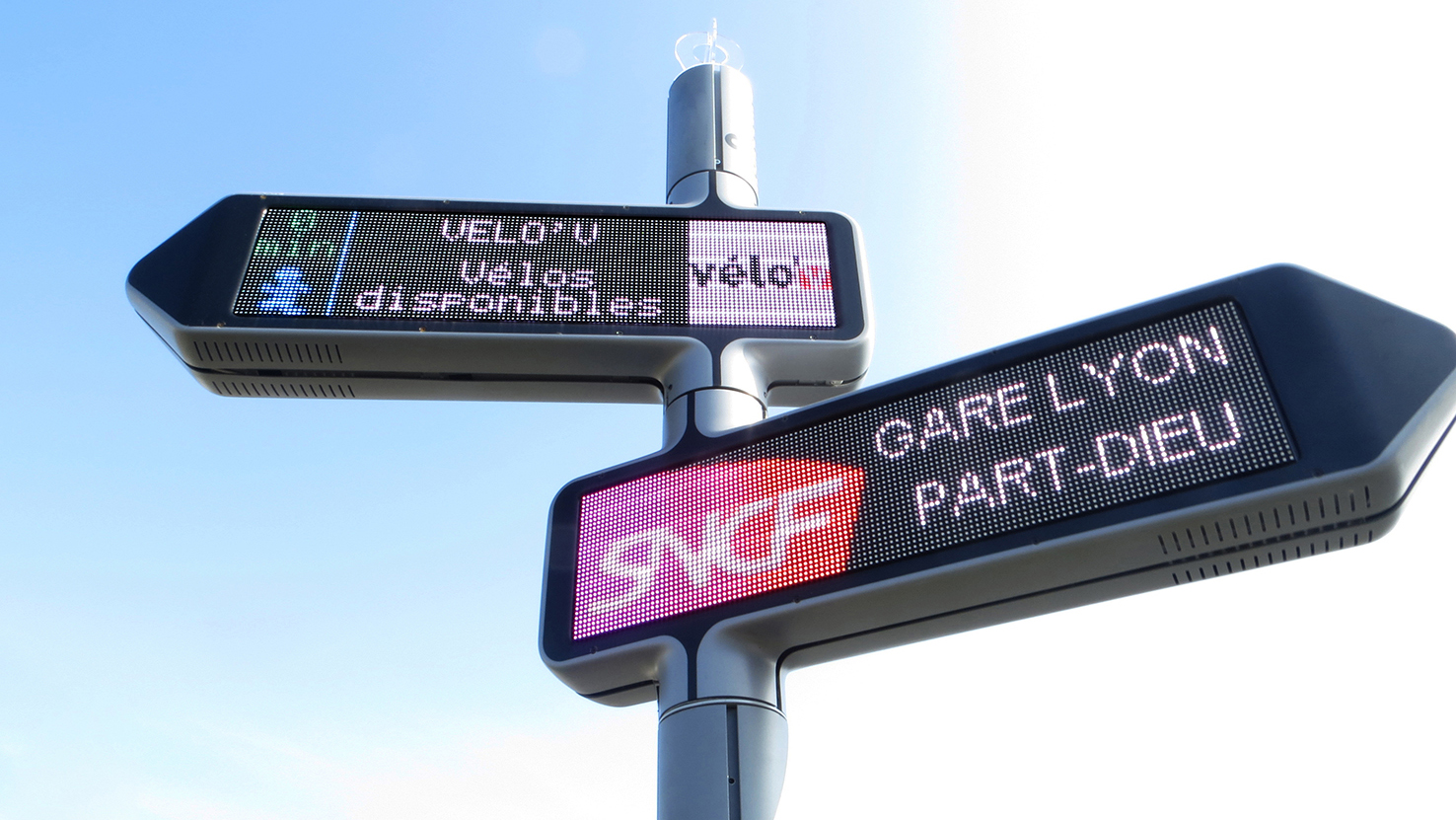 Communicate, Orientate, Connect… Let iGirouette be your guide!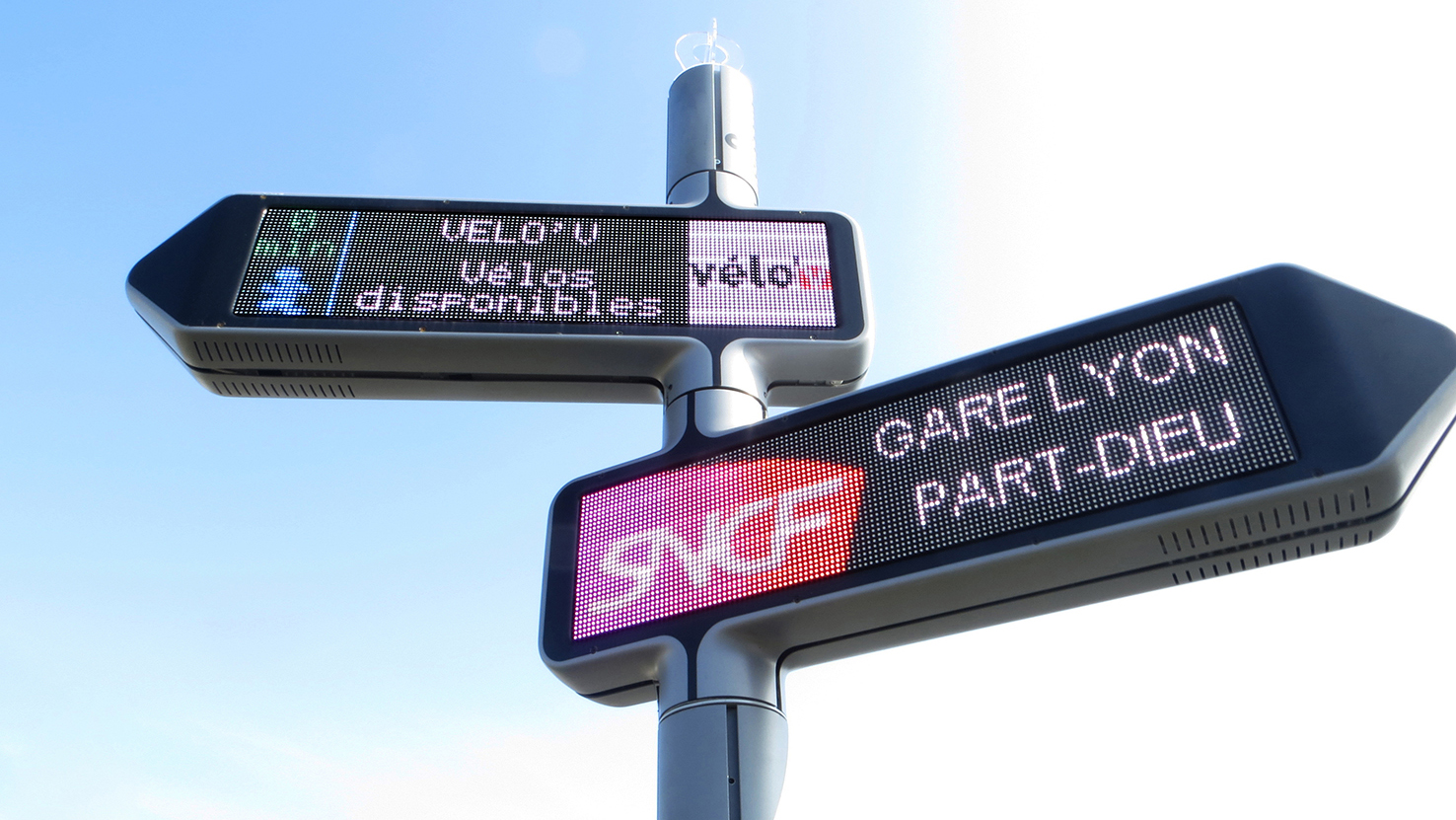 Points of interest, public venues, and buildings, sights, and monuments, shopping centers, trade fairs, concerts and shows, public transport, sports centers, university campuses, health facilities… The applications and uses of the iGirouette® are infinite:
> Smart cities, towns and local authorities: event information, urban transport, promotion of soft mobility…
> Shopping centers and retail parks: commercial advertising and information, customer experience, crowd management, customer paths…
> Transport networks (airports, stations…): passenger information and support, crowd management…
> Sports arenas (stadiums, sports centers, Olympic parks, etc.), attractions (amusement parks, theme parks, etc.): event's advertising, visitor and spectator experience, crowd management…
> Tourism resort (coastal and mountain): event's information, visitor's support, etc.
> Exhibition and convention centers: visitor's orientation/exhibitor paths, etc.
> University campuses: orientation for students, visitors, speakers and event communication
> Health facilities: patient, visitor, worker, flow management
iGirouette® is a smart and dynamic directional signs that it can adapt to all your uses, communicating with your audience to meet your needs.