The iGirouette® revolution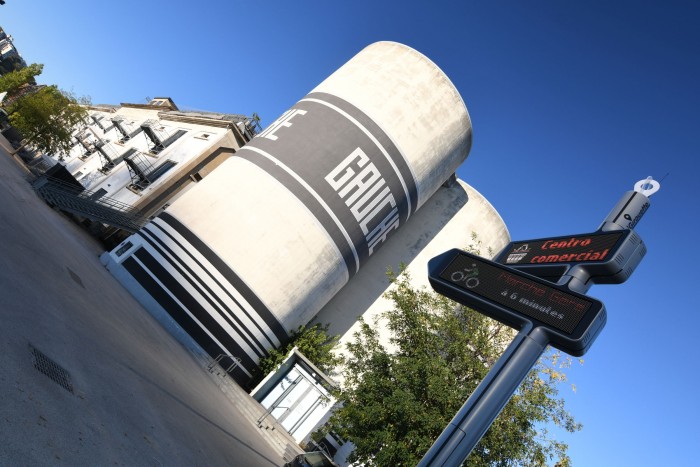 Join the era of digital and electronic signage
Embrace the era of smart signage…in real-time and on the move!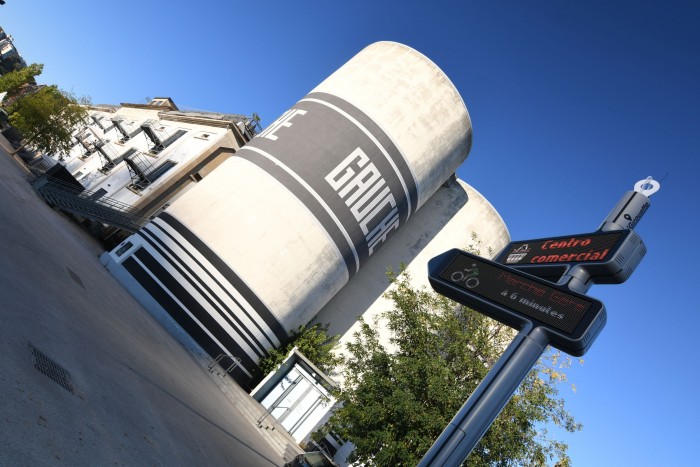 Always hunting for the most pertinent solutions best adapted to a world constantly on the move, Charvet Digital Media is continuously innovating, creating beautiful technological solutions.
iGirouette® is the result of this ambition. It's the world's first smart, digital and electronic signage system…in real-time and on the move! 100% self-reliant, iGirouette® interacts with people, showing them where to go and how long it will take them.
| | | |
| --- | --- | --- |
| COMMUNICATE | DIRECT | CONNECT |
DISCOVER OUR INNOVATION: iGirouette®
iGirouette® – the smart signpost
With its social approach and unique content, iGirouette® creates strong emotional added-value with users.
Always online, people expect instantaneous, practical and fun information wherever they are, just like when they are at home. Today, with competition from mobile phones, satnavs, and other GPS systems, street signs need a new lease of life.
This new communication tool is one of a kind and represents a genuine revolution on the signage market. As a new breed of digital and electronic sign, it complements the traditional sedentary signposts on our streets today, providing a new, dynamic and real-time solution.
iGirouette® displays the chosen destination, the direction and the journey time (on foot, by bike or tram, etc.). iGirouette® dynamically calculates distances and times and displays the directions for events and routes depending on the address, all in real-time.
A genuine innovation, iGirouette® helps passers-by discover their surroundings and find their way. Points of interests, venues, public buildings, sights and monuments, shopping centres, trade fairs, concerts and shows, public transport, sports centers… The fields of application and use for iGirouette® are infinite in France and all over the world.
A multi-award-winning innovation:

– Nominated for an INPI Trophy – Design Category
– Smart Objects Trophy – Transport and Mobility Category – Prize for the Best Navigational Aid
– 2017 Observeur du Design Star – Innovation Prize – 2017 Observeur du Design Label
– 2016 Printemps des Entrepreneurs – Competitiveness Award
Heavy exposure in the written press and on television: