Technical presentation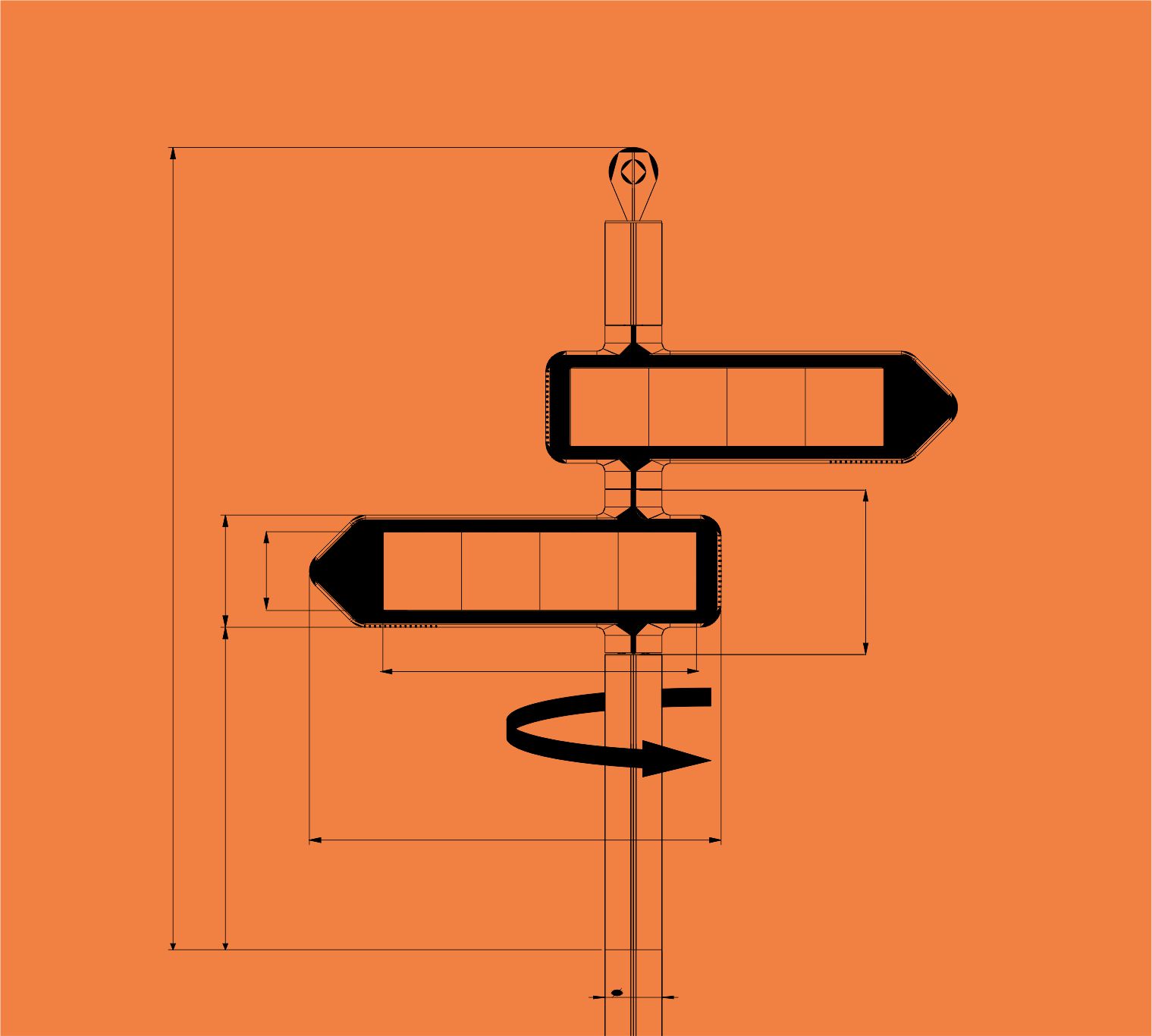 iGirouette® is an innovative LED signs, a world first with its own trademark and patents filed in Europe, the Middle East and the United States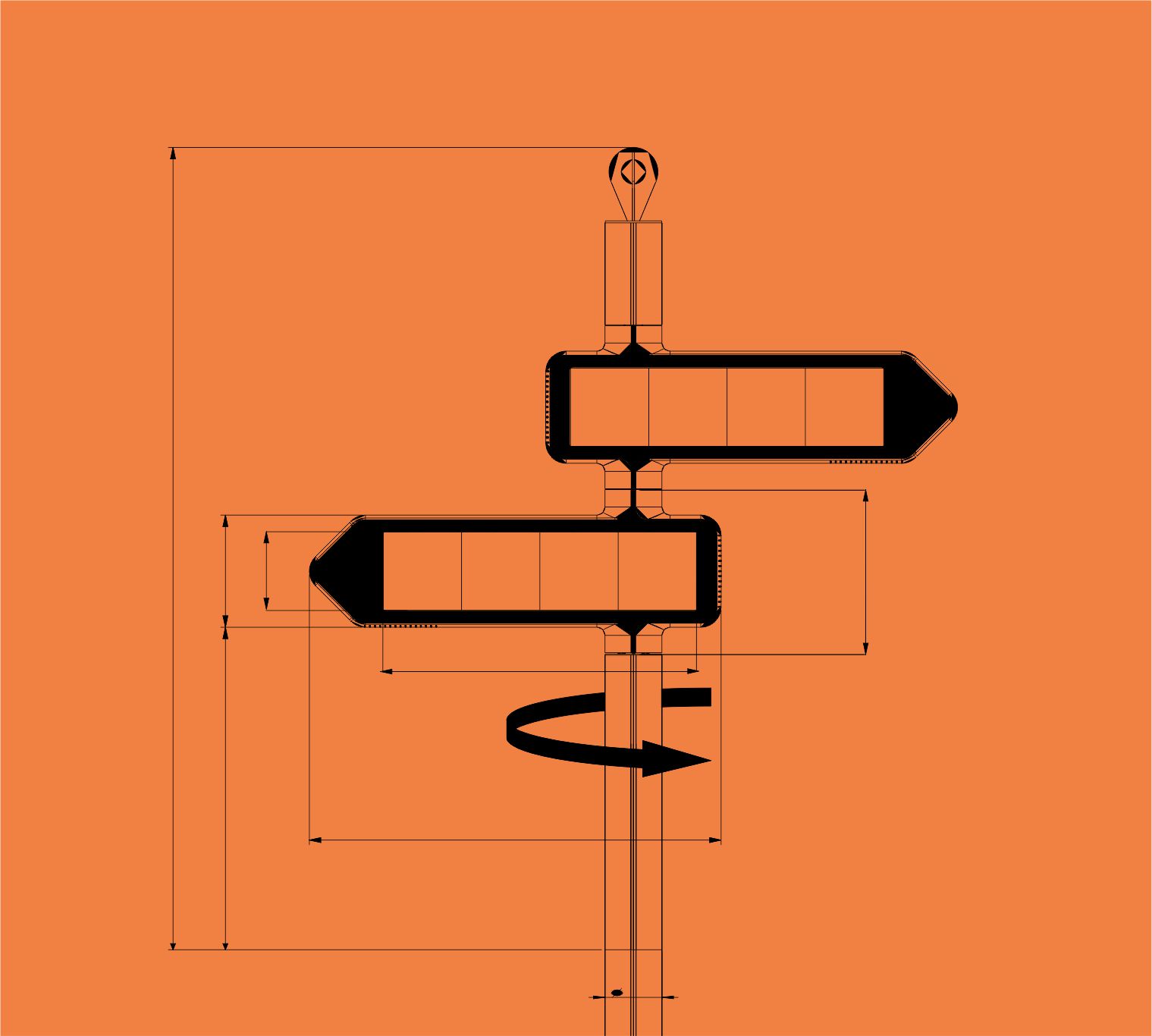 5 years of Research & Development
A complex development process:
> Electronic: display & geopositioning.
> Digital technology: management & software.
> Mechatronics: moving arrows.
> Online: phone app, social media feed & links with users.
> A graphic look designed in collaboration with famous Lyon agency EDDS Design, winner of an Etoile du Design award.
> An uncluttered style: iGirouette® integrates easily into every environment and landscape.
iGirouette® is:
> Two arrows with different display possibilities: text, logo, animation, journey time, distances…
> 360° vision: each arrow is independent and can turn 360° in 15 seconds. The display time for each message can be customized.
> VMS LED display on very high-resolution screens
> Visible close-up and from a distance
> A symbol (light) at the top of the mast: a marker and information point
> An interactive device thanks to geopositioning!
> Web-based software means simple device programming from any online computer: create messages, schedule message displays and link them to one or several iGirouettes® by locating them with GPS.
API options and a phone app are also available.
iGirouette® marquée CE
Weather- and wind-resistant (NF EN 1991-1-4 – NF EN 1990 / NF EN 755 standards)