Your goals
Customise your information live!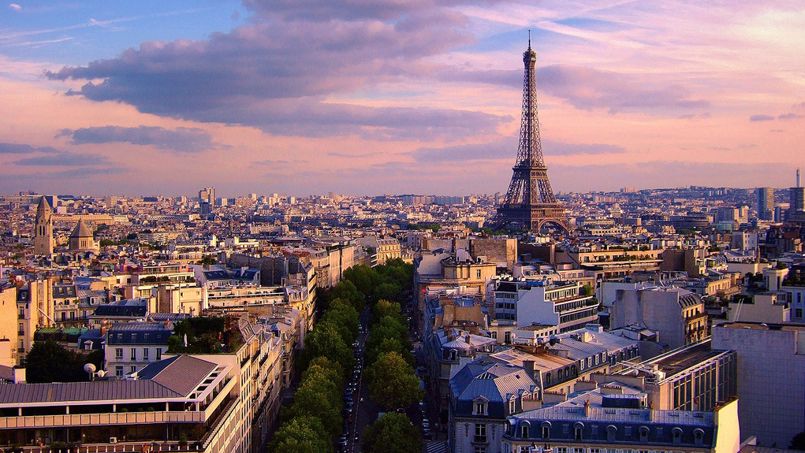 iGirouette® messages adapted to you
Problem
What if tomorrow, your tourist or event information was displayed on all urban signage systems for perfect geopositioning? What if we could guide your visitors, spectators and supporters in real-time? What if your LED signs adapted to urban mobility challenges could indicate journey time by car, public transport or soft mobility resources? What if we could improve pedestrian traffic management and display waiting time for transport, attractions, chairlifts? And what if you could show the number of available parking spaces in your shopping centre? iGirouette® solves all these issues and displays the messages you need.
Our solution
The iGirouette® is a LED street furniture that adapts to how you operate. It can be programmed using our software or can be integrated into your existing digital ecosystem, to automatically feedback available data (Open Data). The display can also be adapted to each user using the phone app, making iGirouette® interactive.
Advantages / benefits
Simple and accessible programming
Customised messages
LED Signs that interact with users via the phone app