Your goals
Meet the expectations of passers by !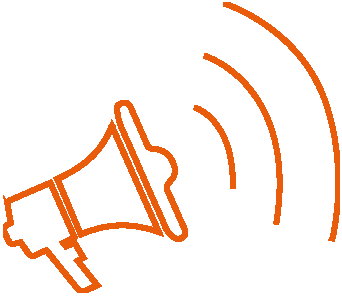 The communication / marketing team went to Paris la Défense to quantify the satisfaction of passers-by as well as their expectations on our innovative signage: iGirouette.
The satisfaction survey allowed us to highlight 4 big figures:
76% of passers-by noticed the iGirouette
80% of passers-by are satisfied with the quality of the messages
80% looked at the information written on the arrows
85% are satisfied with the styling of the

iGirouette
Passers-by want feedback in real time related to transport, events and tips from the neighborhood.
To conclude, following this survey we can see the satisfaction of passers-by about iGirouette signage.
We listen to you and we do everything to offer you an ever more attractive signage that meets your needs.