News
The city of Beauchamp wins our game contest!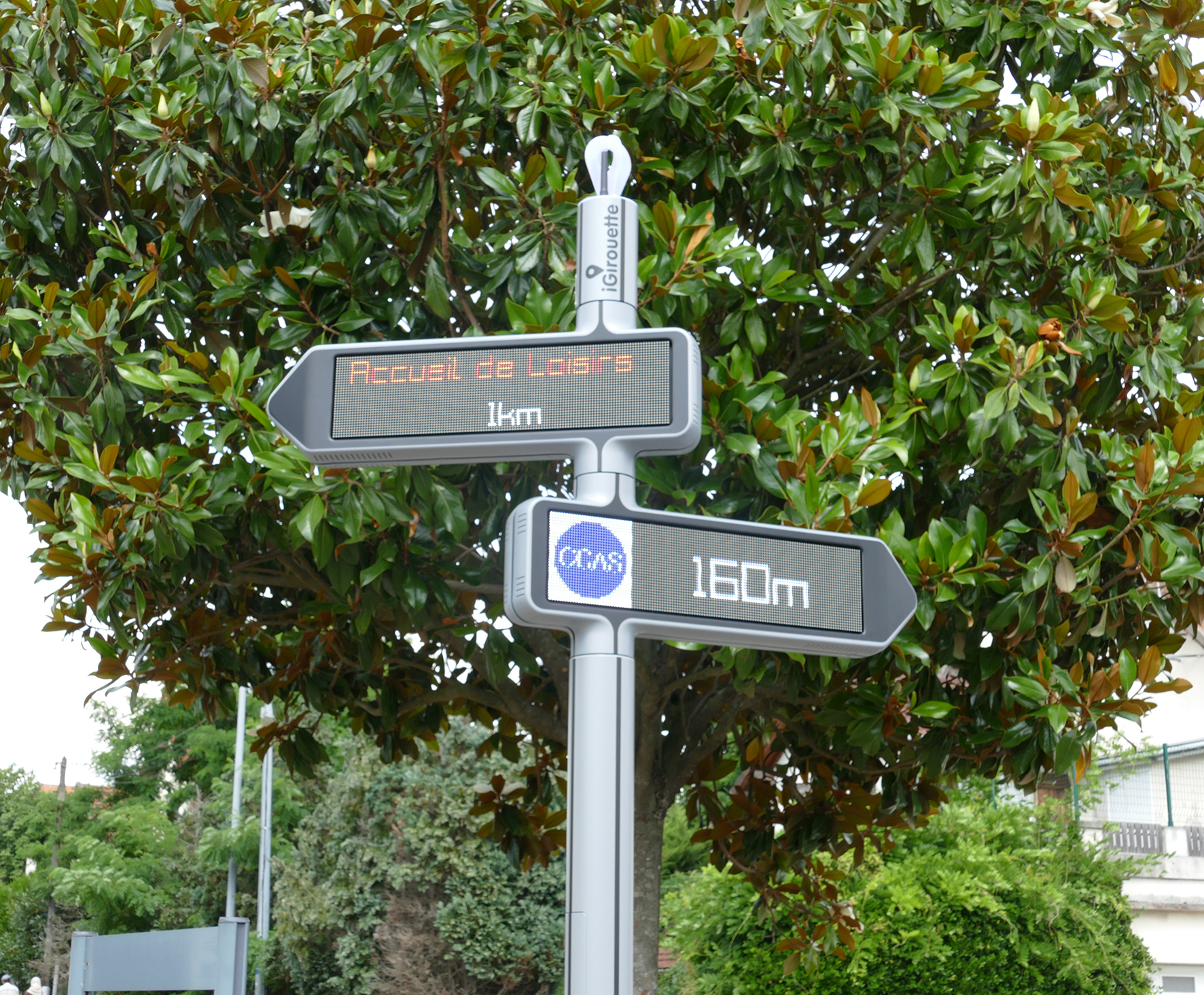 In July, Beauchamp is the lucky winner of our contest game, and wins an iGirouette®!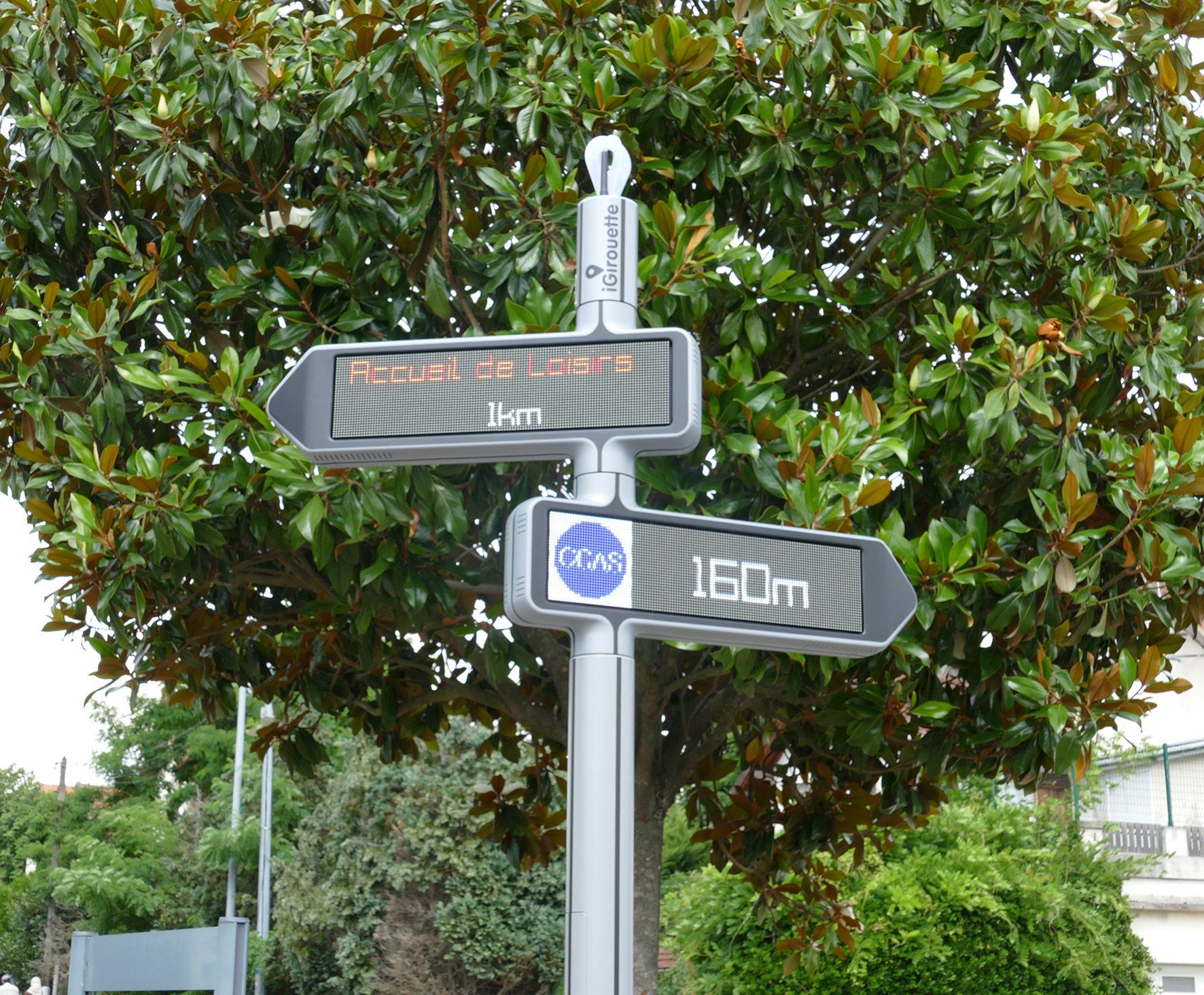 July 5th, 2018
Beauchamp becomes the first city in Val-d'Oise to welcome iGirouette®. The city was seduced by this innovation. So it won a device for a period of one year! The iGirouette® mainly indicates important places such as the station, the city hall, the police, the media library but also broadcasts events such as the Beauchamp' Festival. The city is also taking the opportunity to share its social networks, proof that it is turning to Smart City! Beauchamp benefits from a real urban digital experiment.
"It was the innovative approach that seduced the team. We wanted to modernize our obsolete communication system." – Pascal Seigné, Deputy Mayor in charge of intermunicipality, information systems and digital development