News
iGirouette® celebrates the Festival of Lights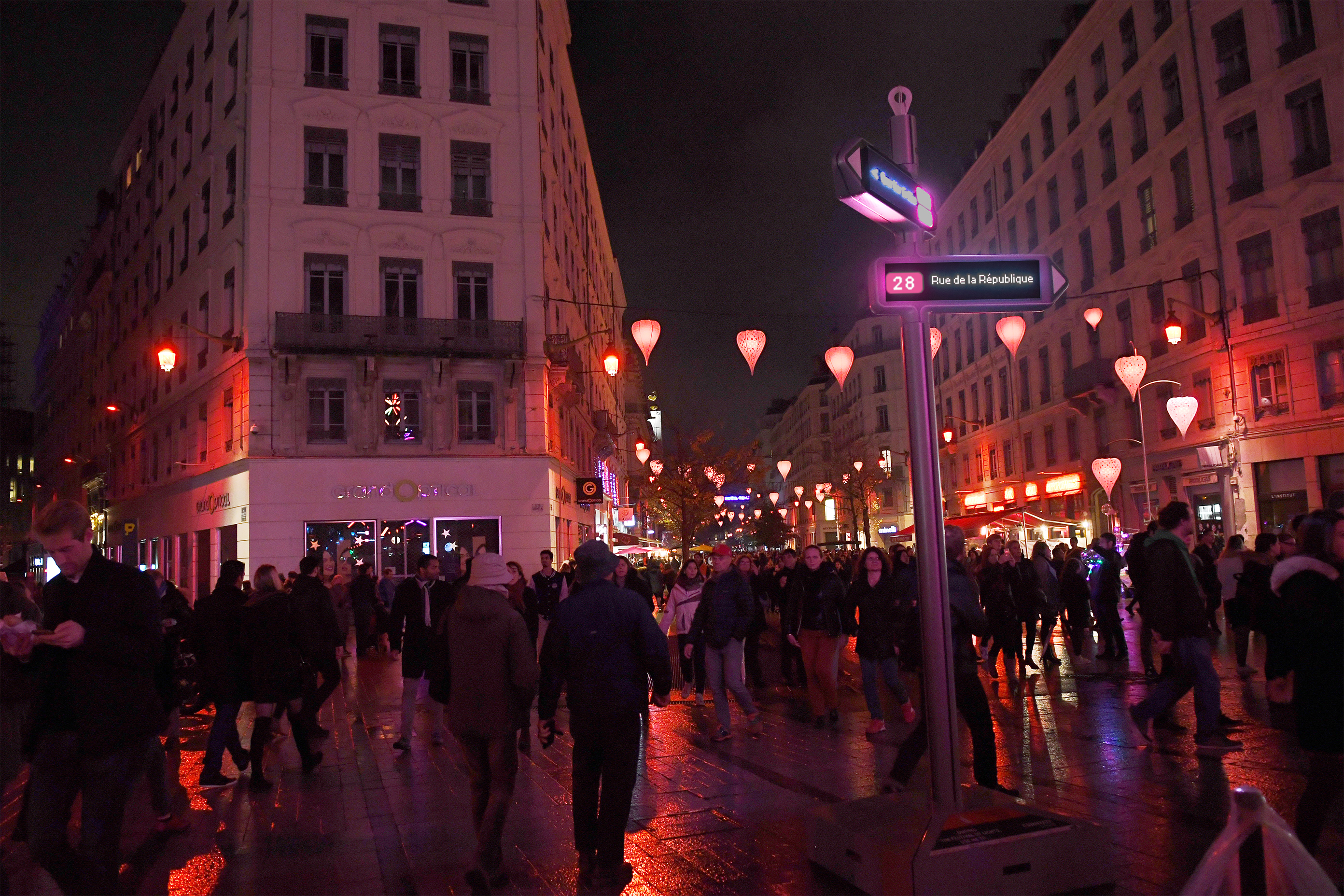 Another success for the Festival of Lights that ended on Sunday 9th December having hosted 1.8 million visitors.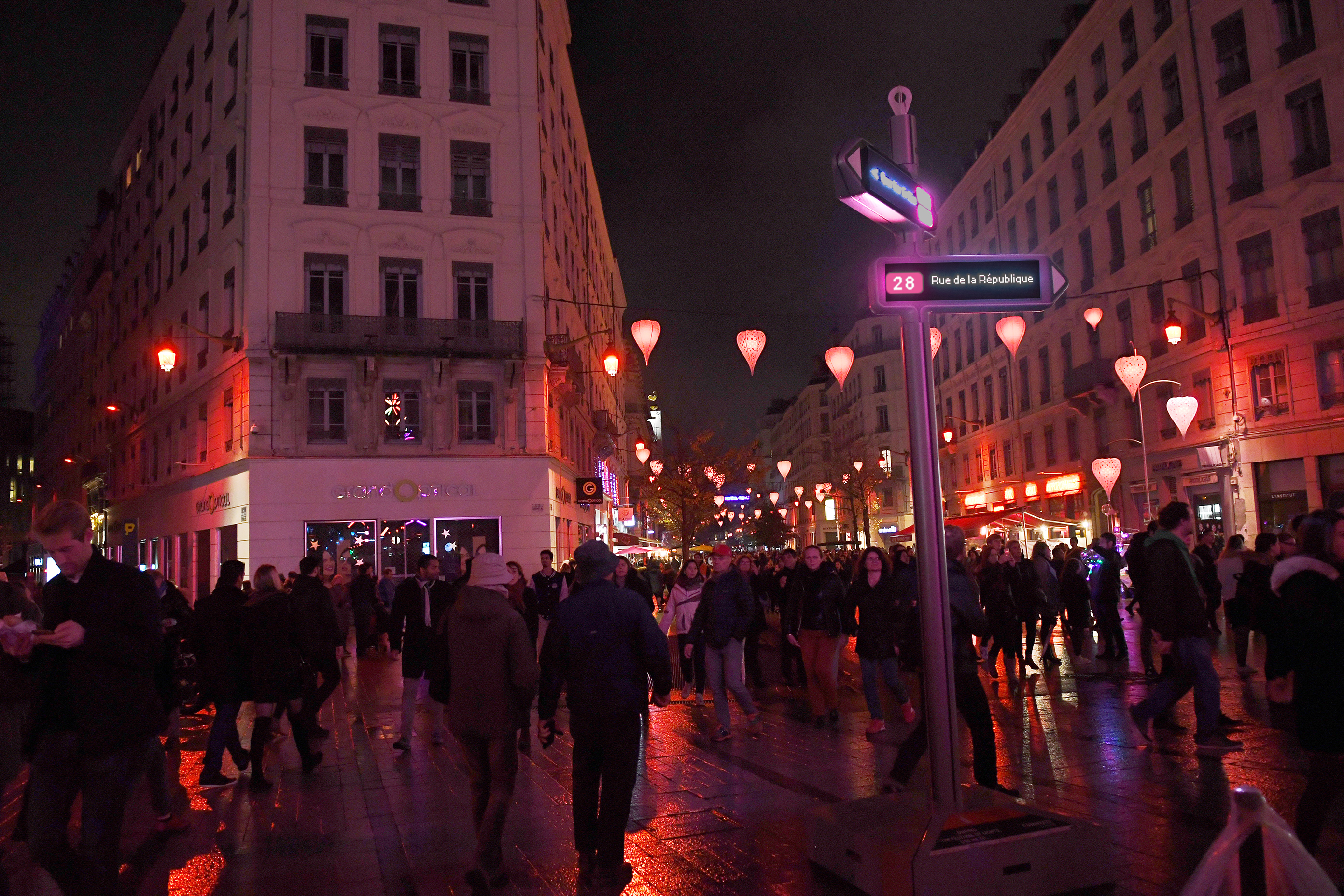 December 6th, 2018
Charvet Digital Media was there throughout the event with 8 iGirouettes® and 3 colour screens with information and directions on what to see.
The company was also present with the partner club and the fabulous screen installed at the CCI Lyon Métropole Saint-Etienne Roanne, in the Village of Light!
A continuing partnership with Lyon that does our teams proud.